Roll up your sleeves and get creative with Damn Fine Print and their mobile print lab. Bring along your own blank T-shirts or tote bags and you'll be able to print the festival logo on them right there and then in the Model.
For more about Ireland's leading print studio, log on to damnfineprint.com
An Interview with Dorothy Cross
Dorothy Cross is one of the most respected artists working internationally today. Born in Cork, this multi-media artist has made a name for herself in diverse areas such as sculpture, photography, video and installation and also with a range of large-scale projects, most notably the IMMA commissioned Ghost Ship, above, an ethereally illuminated light-ship which haunted Dublin Bay for a number of weeks in 1998.
Cross represented Ireland at the 1993 Venice Biennial; the 1997 Istanbul Biennial and the 1998 Liverpool Biennial. Her work is included in the collections ofIMMA, the Norton Collection, Santa Monica; Art Pace Foundation, Texas; the Goldman Sachs Collection, London; and the Tate Collection, London, among others.
She will be discussing her process and work to date on Saturday afternoon in the Discovery Room, hosted by Jim Carroll.
Oculus Rift Failte Ireland VR Experience
We have teamed up with Fáilte Ireland who have captured a number of unmissable experiences along the Wild Atlantic Way for virtual reality (VR) viewing, giving people the chance to remotely experience 3D activities on the coastal route. Those taking part in the tour can experience, among other things, surfing the crest of a wave below the Cliffs of Moher in Co Clare, climbing one of the tallest sea stacks in Europe in the northern headlands of Donegal and horse-riding on a beach in Sligo with Ben Bulben as a backdrop.
The virtual reality experiences were filmed using specialised cameras to create suitable material to stream through Samsung VR Gear and Oculus Rift technology. Cgheck out how this was made:
David Kitt (Sunday 23rd April)
David Kitt is an Irish musician/producer that crosses multiple genres. He has released six studio albums to date, from his quietly magnetic 2001 debut Small Moments, through the expansive ambient textures and looping pop mantras of The Big Romance, through Square One, covers album The Black & Red Notebook, Not Fade Away & The Nightsaver.
The art of making a logo
We commissioned a special illustration for this 5th year of Shore Shots. Tasmanian and Sligo native Ian Jermyn of Organic Devolution created an awesome old school cold water mascot in a drawing entitled 'Underworld'. The image will be available for screenprinting during the festival.
Photography
A showcase of Ian Mitchinson's stunning work from the west coast will be open all weekend. No stranger to a barrel or two Ian is based in the mecca of big waves that is the North-West of Ireland. It's been a big winter season so we can't wait to see what Ian has in store
(in association with Image Framers)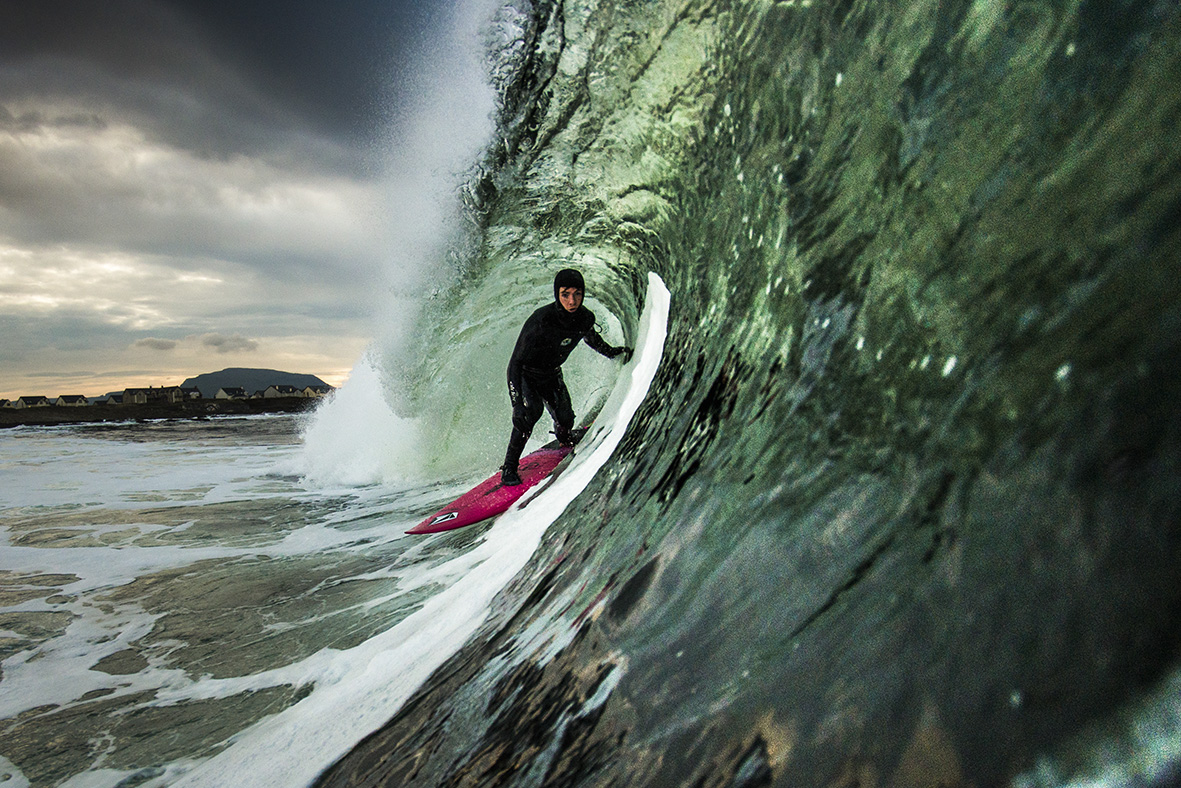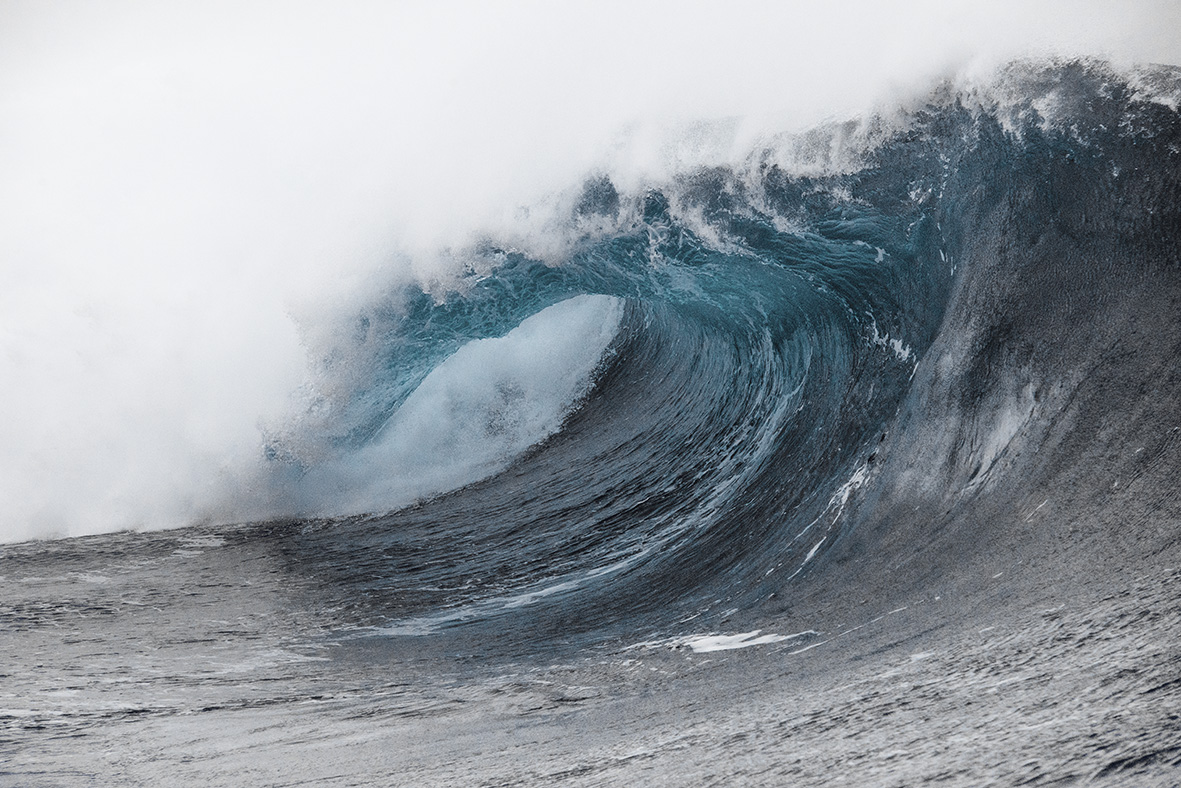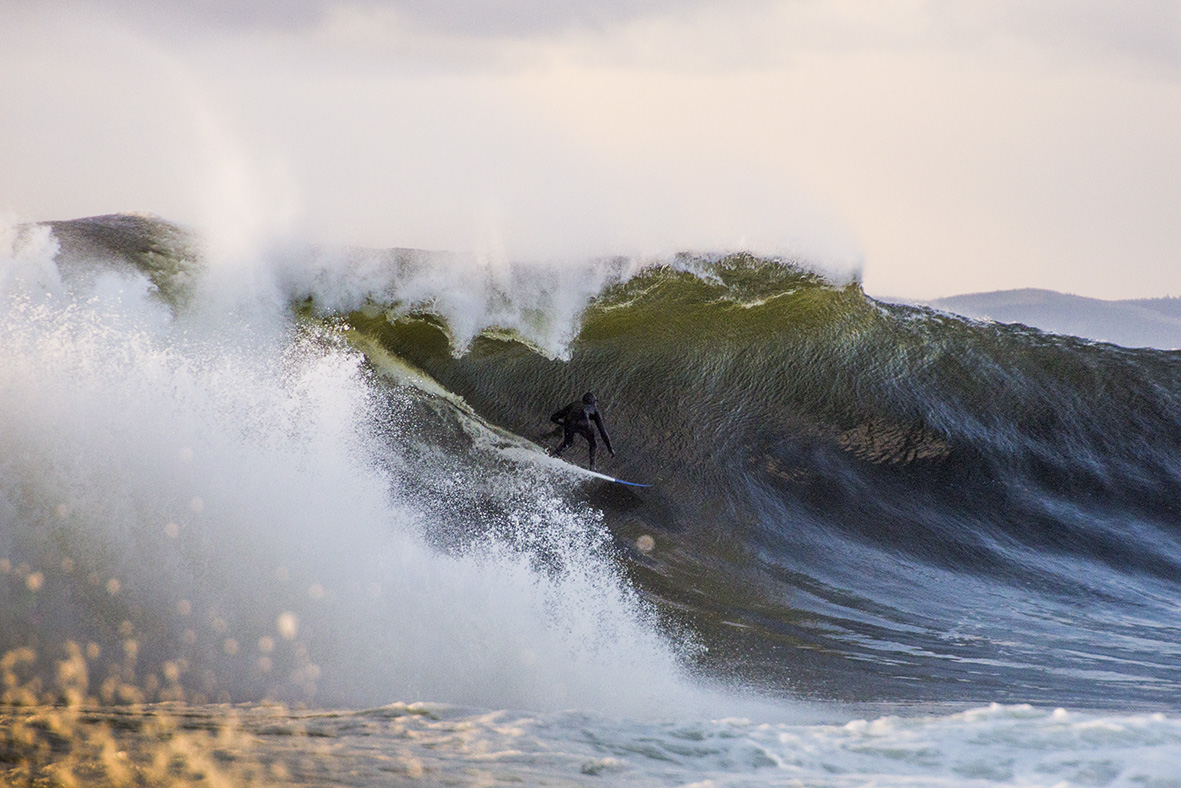 James Earley
James founded Inputout in 2007. He has been a practicing graffiti writer since 1997 and received his honors degree in Visual Communications from the the National College of Art and Design (NCAD) in 2004.
A great deal of the studio's body of work can be seen around Dublin's city centre, the most prominent being Blooms Hotel in Temple Bar, Dublin 1. The artwork is the largest sprayed piece of art in Ireland. It illustrates James Joyce's famous book Ulysses and took 8 months to complete.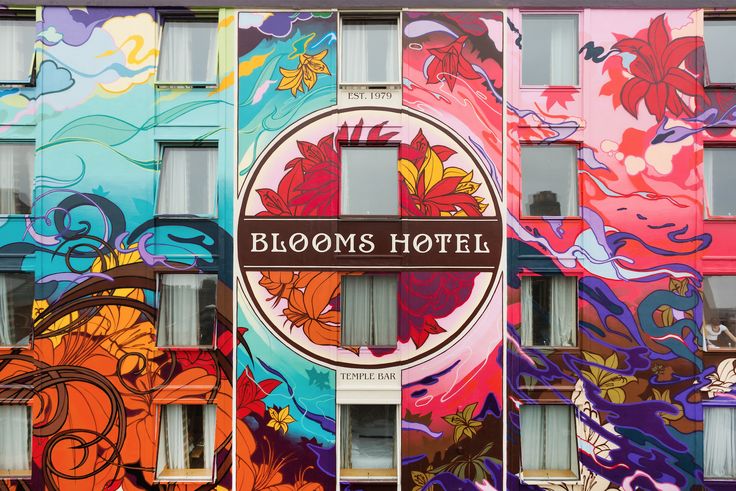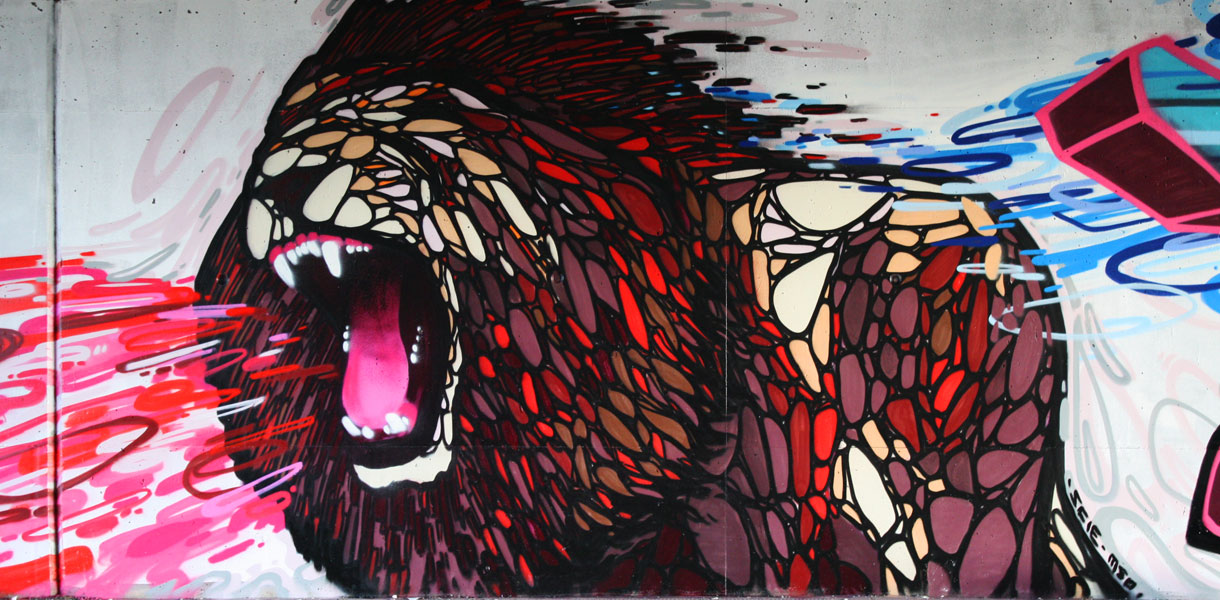 Steve Ryan
Steve Ryan is food and drink photographer from Kilkenny. Based in East London since 2010, he shoots both commercial and editorial photography for clients such as Guinness, Jamie Oliver, The Guardian, M&C Saatchi and Tabasco. In 2014, he founded the independent food magazine Root + Bone, which distributes 30,000 copies to restaurants and bars throughout London quarterly. Having found a love for making beer with his housemates, in 2015, he co-founded 40FT Brewery.